Add A Personal Message
Entire Order Is Hand-Crafted In Tennessee

---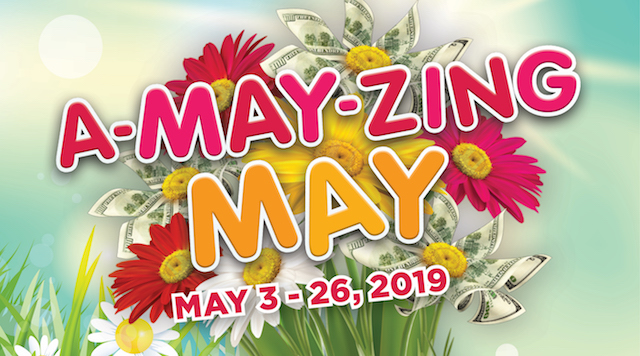 MAY is a Busy Month!
Enjoy 15% off  all orders over $25 to celebrate Mother's Day, Graduations, End of School Year, and Memorial Day.
Use coupon code MAY2019 at checkout.
---
| | |
| --- | --- |
| | Great for pain relief , to relax tired muscles, or warm up those cold feet! |
Add a personalized message to be included with your order.
Choose a design to suit your special occasion.
Select "No Design" to print your message without a design.

The design you choose will be printed in color, along with your personalized message on 8.5" x 5.5" card stock and included with your order. A packing slip will not be included unless you specify otherwise.
| | |
| --- | --- |
| | BIRTHDAY |
| | |
| --- | --- |
| | WREATH |
| | |
| --- | --- |
| | HOLIDAYS |
| | |
| --- | --- |
| | SANTA |
| | |
| --- | --- |
| | EASTER |
| | |
| --- | --- |
| | FATHER'S DAY |
| | |
| --- | --- |
| | FLOWERS |
| | |
| --- | --- |
| | GET WELL |
| | |
| --- | --- |
| | HEARTS A |
| | |
| --- | --- |
| | HEARTS B |
| | |
| --- | --- |
| | JUST FOR YOU |
| | |
| --- | --- |
| | MOTHER' S DAY |
| | |
| --- | --- |
| | THANK YOU |
| | |
| --- | --- |
| | THINKING OF YOU |
| | |
| --- | --- |
| | WEDDING BELLS |
| | |
| --- | --- |
| | YOU'RE SO SWEET |