Will Only Use Corn Bags from Now On...
by The Helt Family
(Arlington, TX, USA)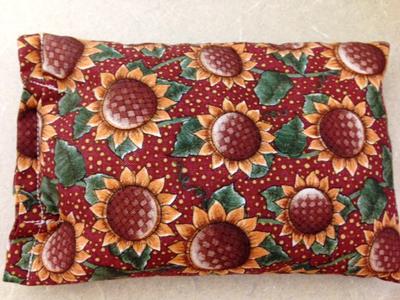 I have had and used many different types of heating bags from other sites over the past 15 years. These are by far the most superior I have ever used. They heat well and hold the heat for a long time. They cool well and stay cold longer than my old ones did. They are made well and look pretty. The smell is wonderful, I have had other products that made you sick from the smell once they were heated. I have thrown all my other bags away once I received these. I ordered 4 of the hand warmers (2 for work and 2 for home). I plan on buying the neck and back size soon and plan on sending some this year for Christmas presents as I LOVE your Corn Bags!! Everyone should have them.
Join in and write your own page! It's easy to do. How? Simply click here to return to Corn Bag Reviews.