Animal Warmers
Animals need warmth and pain relief so they also love all natural corn bag microwavable heating pads 
Proudly Made in the USA

Hand-Crafted in  Tennessee
---
"Feel the Heat for Pain Relief"
---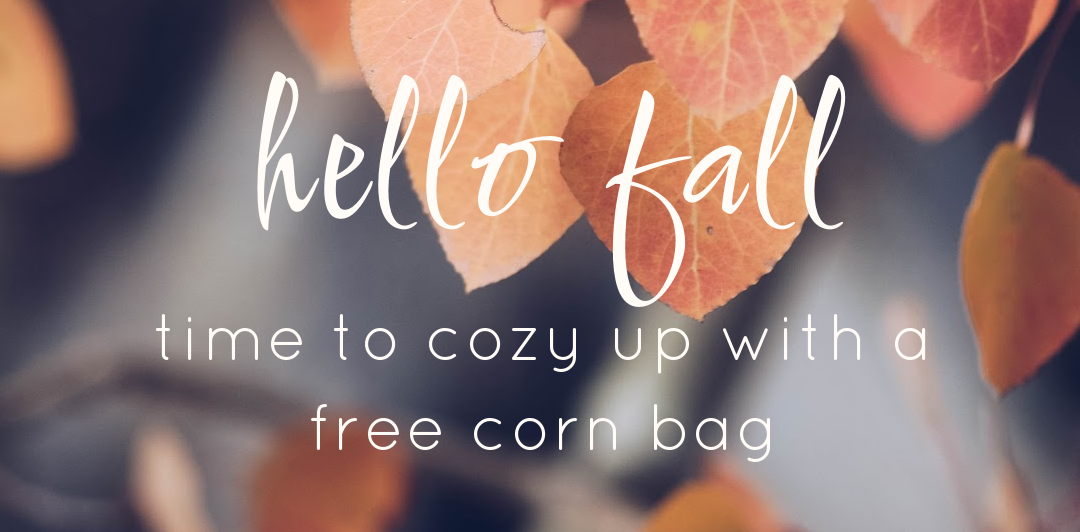 All orders will receive a FREE corn bag ($11.99 value) made from some of our most loved fabrics.  No coupon code needed -- it will automatically be included with your order! 

Happy Fall Y'all!
---
| | |
| --- | --- |
| | Soothing, weighted heat bags are great for pain relief , to relax tired muscles, relieve stress, or warm up those cold feet!  |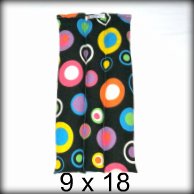 Dogs, and cats, both agree they enjoy the natural softness, design, and the feel of these reusable microwavable heat pads that last for years
Corn bags are ideal for icing an area after surgery or heating a muscle without the worry of burning your pet. Many Vets use corn bags flexible conforming design for inflammation and pain.  With corn bags, you never need to worry about toxic materials that could harm your pet.  Corn bags are mad from all natural corn.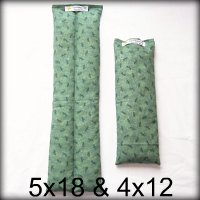 Corn bag reusable microwave warmers are simple to use and the ideal cordless solution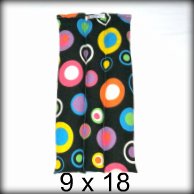 Microwave corn bag warmers are easy to transport  
Maybe your favorite sportsman enjoys deer hunting, or another recreational activity. They will love the simplicity and warm comfort.
Take care of your favorite pet without using electrical cord heating pads.

You could share your corn bag with your pet if you would like to purchase a removable and washable cover
Order A Corn Bag For The Best Microwavable Heating Pad 

 The facts show the best reusable all natural microwave heating pads are made of 100% breathable cotton fabrics along with all natural triple cleaned and microwaved whole kernel corn. 

"Feel The Heat For Pain Relief"
---
© Copyright Of Corn Bags Inc.
"Feel the Heat for Pain Relief"