Deer Corn
Deer corn bag warmers supply reusable scent and warmth for hunters
Entire Order Is Hand-Crafted In Tennessee

---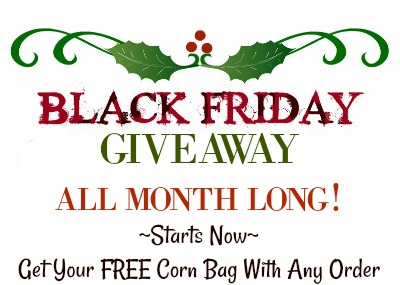 Receive a FREE Corn Bag with your order! Order now - offer ends soon!
All orders will receive a free corn bag (valued at $ 9.99 or more).
---
 Shipped USPS Priority All Over The USA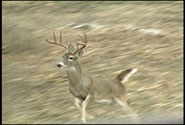 A Big Deer May Come Running
 Corn bags have a sweet natural smell


Take the scent out and don't educate the buck. If you're longing to allure a big buck to a specific hunting stand, feeders are an excellent solution. Feeders play an important role in deer hunting, and watching, because they help allure them to a desired area.
New York Antler Outdoors
Deer corn bag Hand warmers give off a sweet corn aromatherapy which deer smell and the hunter receives warmth
Order A Corn Bag For The Best Microwavable Heating Pad 

 The Facts   Show The Best Reusable All Natural Microwave Heating Pads Are Made Of 100% Breathable Cotton Fabrics Along With All Natural Triple Cleaned And Microwaved Whole Kernel Corn. 

"Feel The Heat"
"Where Quality Meets Value Everyday"

Toll Free: (800) 668-1495
© Copyright Of Corn Bags Inc.