Arthritic Hand Pain
Studies reveal people with arthritic hand or knee pain may feel better if they remain active
Proudly Made in the USA

Hand-Crafted in  Tennessee
---
"Feel the Heat for Pain Relief"
---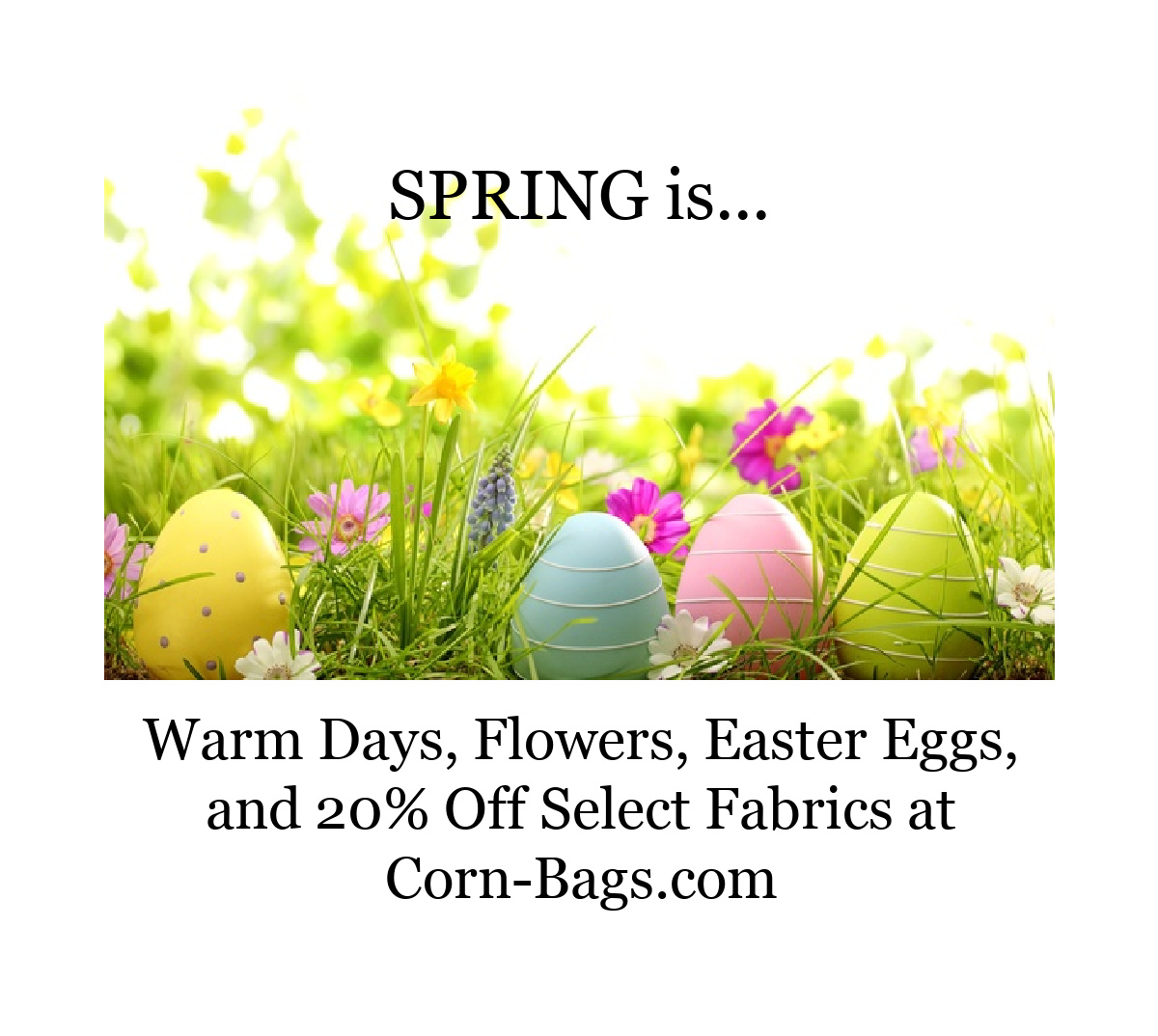 ---
20% Off These Select Fabrics



Flannel Tie Dye

Gray Swirls

Pink Swirls

Protect & Serve

Red Bandana

Sage Dots

Shades



---
| | |
| --- | --- |
| | Soothing, weighted heat bags are great for pain relief , to relax tired muscles, relieve stress, or warm up those cold feet!  |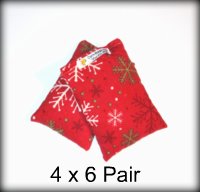 Corn bag
microwavable
warmers and heat pads help give relief for many aches and pains including arthritis
Arthritic
Pain
Needs Relief
You may also want to take pain medicine as necessary before exercising because of no evidence that being active will cause a more rapid deterioration of your arthritic hands or knees.
Being active is important for your general health and mental well-being
Proper exercises performed on a regular basis are an important part of arthritis treatment, according to the Arthritis Foundation. Twenty years ago, doctors advised exactly the opposite, fearing that activity would cause more damage and inflammation.
Not exercising causes weak muscles, stiff joints, reduced mobility, and lost vitality, say rheumatologists, who now routinely advise a balance of physical activity.
Trying to comfort restless legs can be a symptom of disease or an injury. Many problems can be eased by taking over the counter medications. Sometimes we must also find other solutions to ease the pain.
Reusable heat pads may help for arthritic pain relief
Order A Corn Bag For The Best Microwavable Heating Pad 

 The facts show the best reusable all natural microwave heating pads are made of 100% breathable cotton fabrics along with all natural triple cleaned and microwaved whole kernel corn. 

"Feel The Heat For Pain Relief"
---
© Copyright Of Corn Bags Inc.
"Feel the Heat for Pain Relief"