Corn Bags
All Natural Filled Corn Bags Are
Long Lasting Microwavable And Reusable Heating Pads
---
From The Guaranteed Price Leader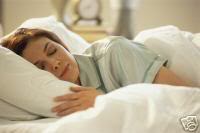 ---



"Feel The Heat"

* Hot Therapy *

Microwave A Corn Bag For



Neck Aches, Backaches, Migraines, Arthritis, Bursitis, Insomnia, Sinusitis, Earaches, Menstrual Cramps, TMJ, Colic, Muscle Pain, Flu, Fibromyalgia, Stress, Warming Your Car Seat, Coat Pockets, Warm Feet In Bed.
---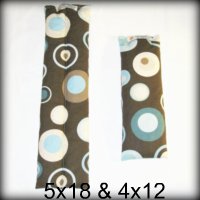 * Cold Therapy *
Freeze A Corn Bag For
Black Eye, Burns, Bruises, Tendonitis, Heatstroke, Nose Bleeds,
Reduced Swelling, Fever, Headaches, Toothaches,
Sport Injuries, and Carpal Tunnel Syndrome.
---
---
The Largest Fabric Selection For The Gift That Keeps On Giving
Even Heat Distribution Over The Entire Bag Is Very Important To All Our Clients Which Includes Doctors, Hospitals, Spas, Patients, And Many Reputable Online Companies Such As:


Consumer Safety Reports
Handcrafted corn bags are safer and hold heat longer than buckwheat, flax seed, therabeads, wheat, micro fillers, rice, medibeads, many gels, and other unknown ingredients used in microwavable heat bags.
All of our corn is triple cleaned, and afloxtin tested before it ever gets
into the bag, and then it is microwaved to take out excess moisture
and kill any parasite that may have survived our cleaning process.
Compare And Save From The Guaranteed Price Leader
Heat Also Improves Blood Flow for Added Pain Relief & Enhance
The Body's Natural Healing Power Over Aches & Stress
Scientists have made a statement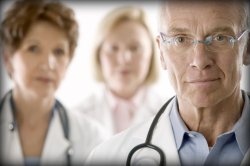 "Heating pads don't just provide comfort and have a placebo effect they actually deactivate the pain at a molecular level in much the same way as pharmaceutical painkillers."
All natural reusable microwavable filled Tennessee corn bags are heating pads
that can be used over and over again
in the microwave for long lasting heat
with no chemicals, or electric cords.

Toll Free
(800)668-1495