About Corn Bags

Microwave Corn Bags Are All About Reliability And Fast Performance
Entire Order Is Hand-Crafted In Tennessee

---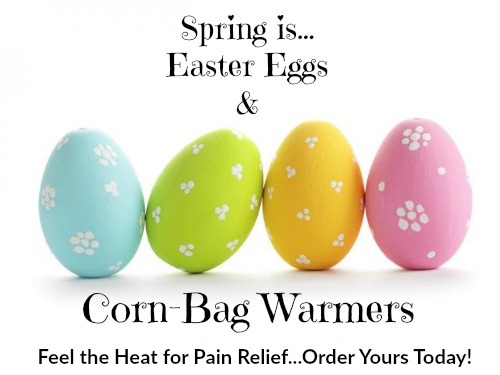 ---
 Shipped USPS Priority All Over The USA
Our first corn bag was made several years ago and was used over and over by each of us and many times one just wasn't enough

Our Tennessee family has made and enjoyed these corn bags for many years, and found they are safe and ideal for fast soothing heat, ice packs,  and can become addictive for all kinds of aches and pains.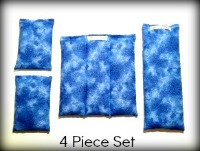 Running a household is all about keeping everything running smoothly while trying to keep everyone happy (not an easy task!)
As our daughters got older it became obvious that this was a necessity every month for easing the pain of their menstrual cramps. Our youngest has used his heat bag many times for relief of pain and soreness associated with sport activities, and of course we older folks need relief for stress, arthritis pain, lower back pain, warming cold feet!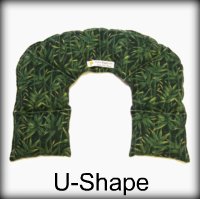 It is all about our customers everyday of the week

We will always strive to satisfy and continue offering the very best American made microwavable heat bags available
As avid outdoor enthusiasts we were led to discover other uses
Take one along on your next hunting trip. Not only will it warm you for awhile, but the scent of corn will help neutralize human scent and hopefully attract deer!
A corn bag dish warmer will keep food warm when traveling
 Since they are very portable and convenient to take anywhere you  travel and also make a nice warm and comfortable seat. Consider taking your corn bag to your car or truck on a cold morning.
Made from all natural whole corn, this product has a very soothing and comforting aroma plus we do offer removable covers. We believe you will really appreciate the relaxing warmth it provides for aches, pain, and the stress in your life.
We purchase in large volumes of all natural raw materials and these discounts are passed on to our customers by working hard and producing high quality microwavable heating pads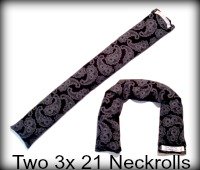 We also have other links about things other than corn bags

Order A Corn Bag For The Best Microwavable Heating Pad 

 The Facts  Show The Best Reusable All Natural Microwave Heating Pads Are Made Of 100% Breathable Cotton Fabrics Along With All Natural Triple Cleaned And Microwaved Whole Kernel Corn. 

"Feel The Heat"
"Where Quality Meets Value Everyday"

Toll Free: (800) 668-1495
© Copyright Of Corn Bags Inc.